Wake & Shake Smoothie
Drink straight away or pour into a cup to drink on the move.
Ingredients
3/4 cup orange juice
3/4 cup nonfat yogurt
1/2 of a medium papaya (peeled, seeds removed)
1 teaspoon lime juice
1/2 banana
3-4 ice cubes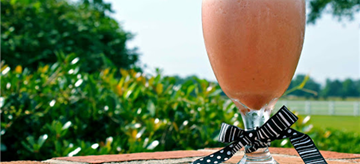 Directions
Place all ingredients in a blender. Blend until smooth!
If you love it, please share it: